Join us and achieve your riding goals.
Our trainers will work with you to build a custom training program to help you grow and learn. Call or e-mail us to inquire about a lesson plan that is right for you.
Top-quality horses and ponies allow for a safe learning environment.
Lesson students have access to school horses and ponies who are extremely reliable teachers. Beginning students will learn the basics of riding and horse care.
Apply your skills in the show ring.
Riders in the lesson program have the opportunity to join us at horse shows with any of our trusted school horses, regardless of their experience.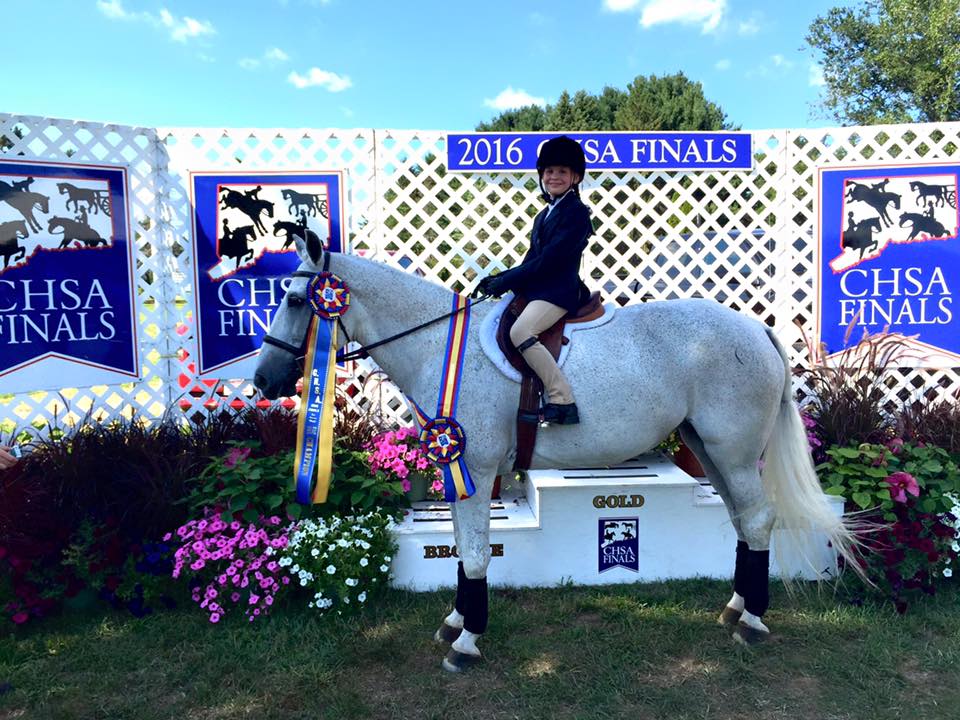 LESSONS - BOARDING - TRAINING - SALES
84A Duck Hole Road, Madison, CT 06443
(203)-245-7995
Custom training and superior accommodations for you and your horse
84A Duck Hole Road, Madison, CT 06443